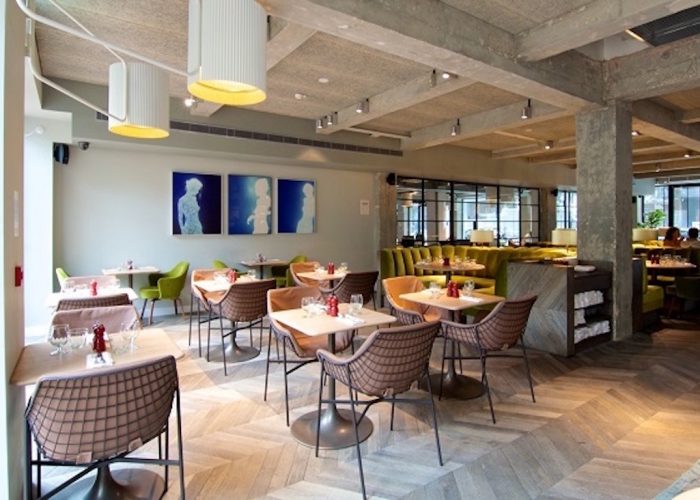 When you're planning to open a restaurant, the biggest investment you make will be in your kitchen. It is also an area where some very costly mistakes can be made. It is going to be the very heart of your business andwill be where the food comes to life. You're obviously planning for success, which means the kitchen will be a very busy one. The food will need to move seamlessly through the various stages of preparation and on to the pass where it can be served. Location is an important thing to consider when planning a restaurant, and there may not be the space available for a large kitchen. In such cases, planning is even more important, in order to make best use of the space.
There are plenty of people you can turn to for advice. The most obvious being a plumber, electrician and a builder. A person not often included in the planning stage will be the chef and other kitchen staff. This is a big mistake as these are the people who will be working in the kitchen and will have a wealth of helpful, on hands advice. A good kitchen designer is also a great place to look. The Dawnvale Group are masters in kitchen design.
What are the Important Features of a Well Designed Kitchen
Energy Efficiency
How a kitchen is designed can have a direct influence on its energy efficiency. For example, placing cooling equipment away from the ovens and having the ovens all in one area.
Ergonomic Design
The aim should be to minimise movement as much as possible in order to save time when preparing food and reduce the risk of accidents.
Size of the Kitchen
This feature can sometimes be difficult to achieve due to the limitations of certain buildings. Ideally, you need to provide 5 square feet of kitchen space for every seat in the restaurant.
Kitchen Equipment
Ask your kitchen staff what they need. Ensure all the equipment you buy meets health and safety standards.
Ventilation
Good ventilation is vital for the health of your employees. Steam and smoke needs a way to escape. Your customers want to leave your restaurant smelling as fresh as the moment they walked in. Rather than leaving smelling of stale cooking odours.
Maintenance and Cleanliness
It is important for a professional kitchen to be kept clean. Food safety regulations demand it. Food preparation areas, surfaces, walls and floors must be easy to keep clean.